Covid-19 Disinfecting Service
Keep COVID-19 Out Of Your Home | Disinfecting Services From Uni-Star
During the present Coronavirus outbreak, Americans are worried about personal hygiene, social distancing, and other sanitizing measures. That's why in UNI-STAR Cleaning Service, we are providing more services to homeowners, adapting to new safety protocols, and following strict guidelines to assure no germ is left behind.
Now that many people are staying at home, cleaning services are a basic need, relief, and peace of mind. Here at UNI-STAR, we focus on the most touched and used areas in your home, taking care of corners, cracks, and little spots that might harbor germs and viruses. We are also careful not to cross-contaminate different rooms and use a color code in our clothes.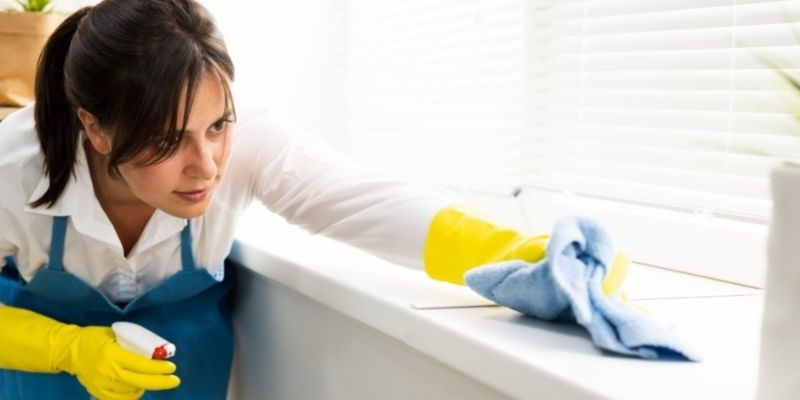 Uni-Star's Pledge to our customers!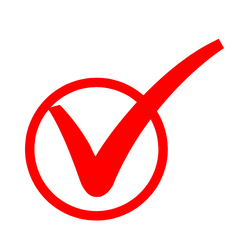 No hidden fees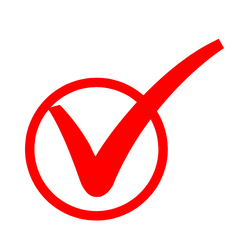 No secret contract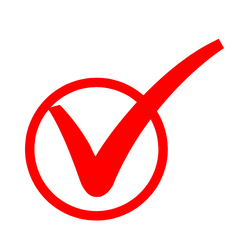 No Hassle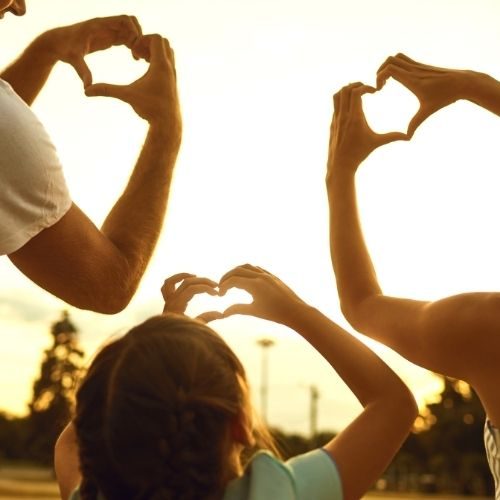 Your health is important to us!
Our main goal is to protect our clients from the current health threat, bringing cleaning services to a whole new level. However, some people are at higher risk than everyone else, like cancer patients, and that's why UNI-STAR Cleaning Service is cleaning their homes for free. We are glad to help the good people of our hometown Manchester, New Hampshire.
If you have cancer or another high-risk disease, we want to help you maintain your health and not to contract COVID-19. For residents in the Manchester area- give us a call anytime, or feel free to get in contact via this website. Take care of people, and remember to wash your hands and follow the official preventive measures.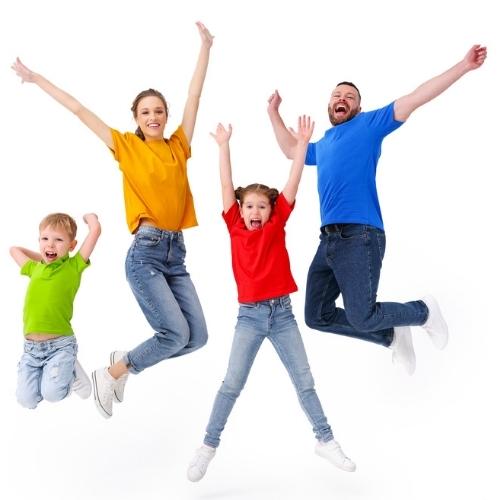 The Entire Family Will Jump For Joy When You Hire Us To Clean The House!