Exceptional House Cleaning & Maid Services Londonderry NH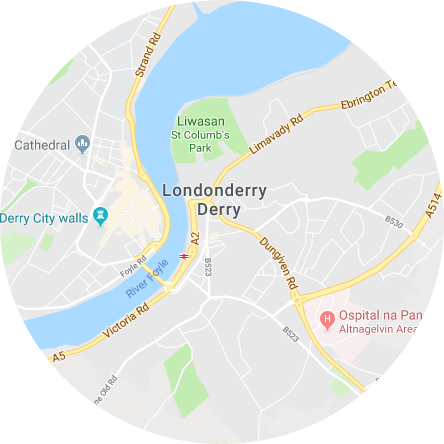 House Cleaning Services in Londonderry NH
UNI-STAR Cleaning loves providing cleaning services in Londonderry NH and surrounding areas. We pride ourselves on delivering great quality and competitive prices so cleaning is not out of reach of Auburn residents.
Unistar Cleaning offers recurring cleaning services on a weekly, biweekly, or monthly basis. We're also available to do a one-time deep cleaning or a move-in/out cleaning.
Call today for your free quote!
You'll Love Coming Home To A Clean House!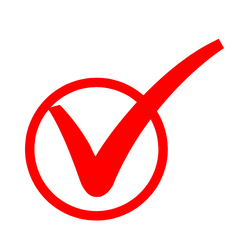 The kitchen sparkles and shines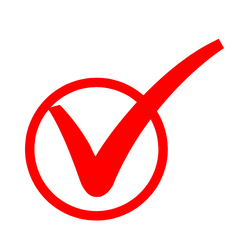 The house smells springtime fresh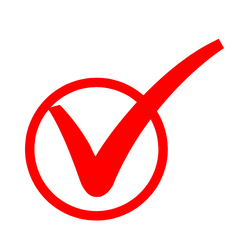 The floors have been expertly cleaned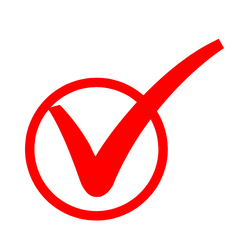 The bathrooms are shiny and clean
Check out our great customer reviews!
John Pearson
6. April, 2022.
Great work, great attitude, and very reliable.
Lonnie Raia
31. March, 2022.
Amanda did a beautiful job throughly cleaning our rented Townhouse in Concord.
Sally Holland
24. February, 2022.
I have had this service for awhile and am very pleased with the job done. I generally always have the same person which is important to me. She works hard and is so pleasant. I highly recommend this Company
stef leone
17. February, 2022.
We've had mixed experiences with Uni-Star. We wish we could keep a consistent day/time/cleaner, more often. Having said that, we are extremely happy with Ariel, who's been coming to us for a while now! She's extremely friendly, gives our dog lots of love, and does a wonderful job cleaning! She has no trouble being flexible if we are running around, switching rooms on her! And she definitely gets into some nooks and crannies that others have missed! We'll be very happy if she continues with us, long term!
Kelley Wheeler
17. February, 2022.
Brittanie does an amazing job on our home! We are very happy with how professional she is!
Debbie K
17. February, 2022.
They have been a pleasure.
Diane Bergeron
16. February, 2022.
There is nothing nicer to come home after a long day to a clean home! I have had different cleaning services over the years and none of them compare to UNI-STAR! Their system sends texts for reminders of appointments and arrivals, and they take payments to a credit card. They make it extremely easy! Brittani is awesome!
Jody Wilhelm
15. February, 2022.
UniStar is a great, professional cleaning service! Their communication is helpful and their representatives are always friendly. Brittani K. did an awesome job this week!
Our Professional Cleaning Services in Londonderry NH
Located in Manchester, Uni-Star Cleaning has been providing the best house cleaning services throughout the area, including Londonderry. We've gained a reputation for delivering great quality cleanings at a reasonable price over the years. Most of that can be attributed to our caring staff of cleaning technicians that truly love what they do and take such good care of our clients.
Reach out and schedule your house cleaning today and see for yourself why our clients love our services so much!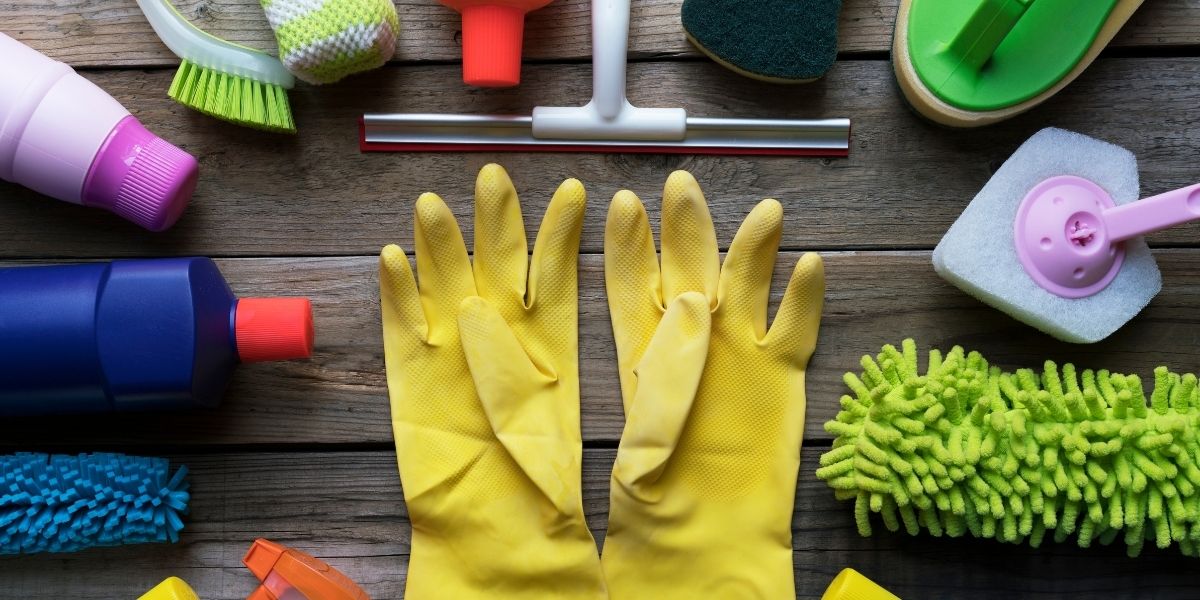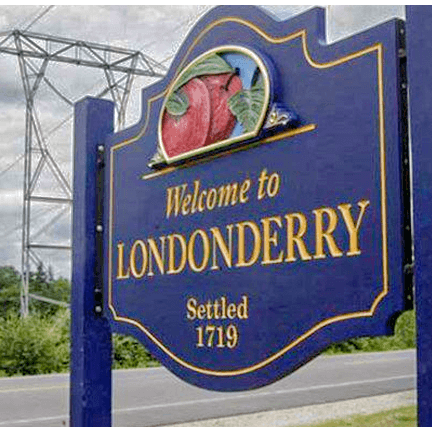 When you don't have to clean the house, there's a lot to do in Londonderry NH!
The best way to enjoy all that Londonderry is about is by visiting Mack's Apples, where you'll be able to pick apples and pumpkins during the Fall and enjoy some delicious ice cream while enjoying a nice time outside with the family. On top of apple-picking, you'll find local honey, maple syrup, donuts, apple cookbooks, and homemade decoration items.
If you want an indoors, more educational experience, however, then you will love the New Hampshire Aviation Historical Society, a small but interesting museum located in Londonderry and dedicated to a hands-on approach to aviation exhibits and programs. From memorabilia and historical pieces to the science of flight itself, the building wants to inspire all visitors to learn more about humanity's trips to the skies.
The Best House Cleaning Services in Londonderry NH
There is no better way to clean your home in and around Londonderry, NH than calling the expert hands and friendly smiles of UNI-Star Cleaning Service! We know that your household chores are the first to suffer when you have a busy life, so why not let us handle those? Our main goal is to go above and beyond to deliver the results that make you happy!
Uni-Star CLeaning provides exceptional quality cleaning services throughout southern New Hampshire and the north Boston Suburbs.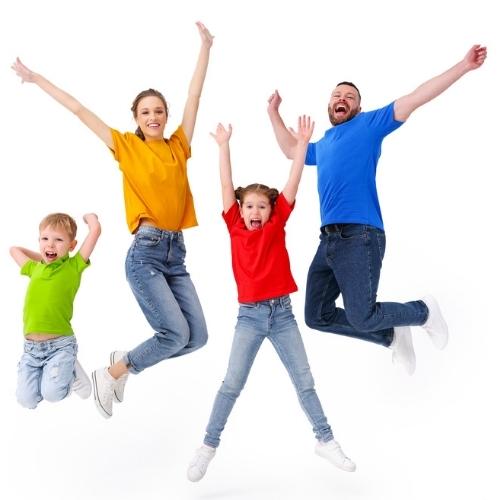 The Entire Family Will Jump For Joy When You Hire Us To Clean The House!