Exceptional House Cleaning & Maid Services Derry, NH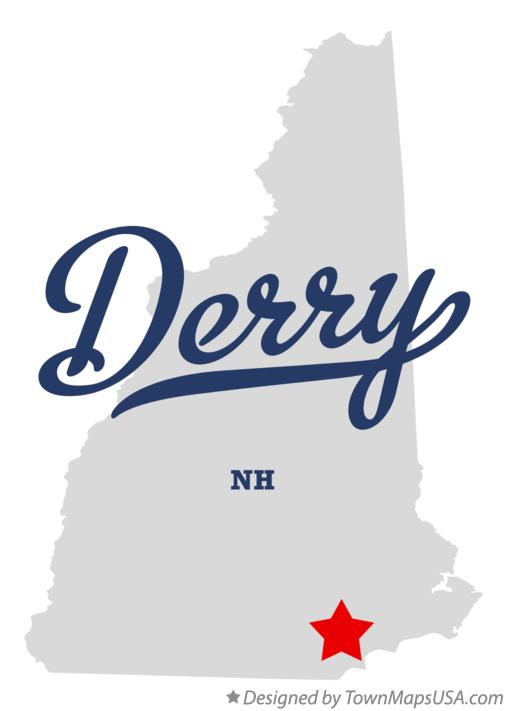 #1 Cleaning Service Near Derry NH
UNI-STAR Cleaning Service provides professional house cleaning in Derry NH. Derry is the fourth most populated community in all of New Hampshire and we love servicing the residents of this community. Our cleaning technicians are professional and friendly. They also are fully trained and vetted. UNISTAR is also fully bonded and insured! We look forward to working for you and bringing "clean" to your home!
You'll Love Coming Home To A Clean House!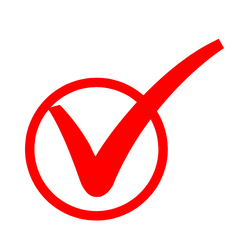 The kitchen sparkles and shines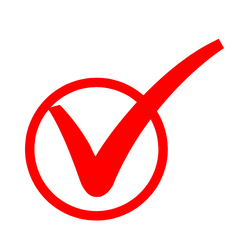 The house smells springtime fresh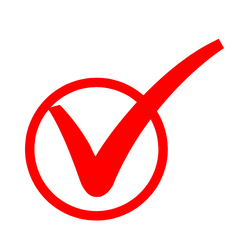 The floors have been expertly cleaned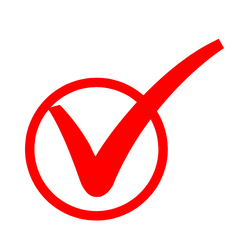 The bathrooms are shiny and clean
Check out our great customer reviews!
John Pearson
6. April, 2022.
Great work, great attitude, and very reliable.
Lonnie Raia
31. March, 2022.
Amanda did a beautiful job throughly cleaning our rented Townhouse in Concord.
Sally Holland
24. February, 2022.
I have had this service for awhile and am very pleased with the job done. I generally always have the same person which is important to me. She works hard and is so pleasant. I highly recommend this Company
stef leone
17. February, 2022.
We've had mixed experiences with Uni-Star. We wish we could keep a consistent day/time/cleaner, more often. Having said that, we are extremely happy with Ariel, who's been coming to us for a while now! She's extremely friendly, gives our dog lots of love, and does a wonderful job cleaning! She has no trouble being flexible if we are running around, switching rooms on her! And she definitely gets into some nooks and crannies that others have missed! We'll be very happy if she continues with us, long term!
Kelley Wheeler
17. February, 2022.
Brittanie does an amazing job on our home! We are very happy with how professional she is!
Debbie K
17. February, 2022.
They have been a pleasure.
Diane Bergeron
16. February, 2022.
There is nothing nicer to come home after a long day to a clean home! I have had different cleaning services over the years and none of them compare to UNI-STAR! Their system sends texts for reminders of appointments and arrivals, and they take payments to a credit card. They make it extremely easy! Brittani is awesome!
Jody Wilhelm
15. February, 2022.
UniStar is a great, professional cleaning service! Their communication is helpful and their representatives are always friendly. Brittani K. did an awesome job this week!
Residential Cleaning Services in Derry NH
Uni-Star cleaning is a locally owned and operated cleaning service. We have been providing home cleaning services in Derry NH for years and have a great reputation for service and quality. Our cleaning technicians are some of the best in the industry. they are professionally trained, trustworthy and really care about their clients. You can always count on us to do exactly what we promise. And, if we miss the mark in any way, we will come back and make it right.
Call today for your free quote and see what our clients rave about our services.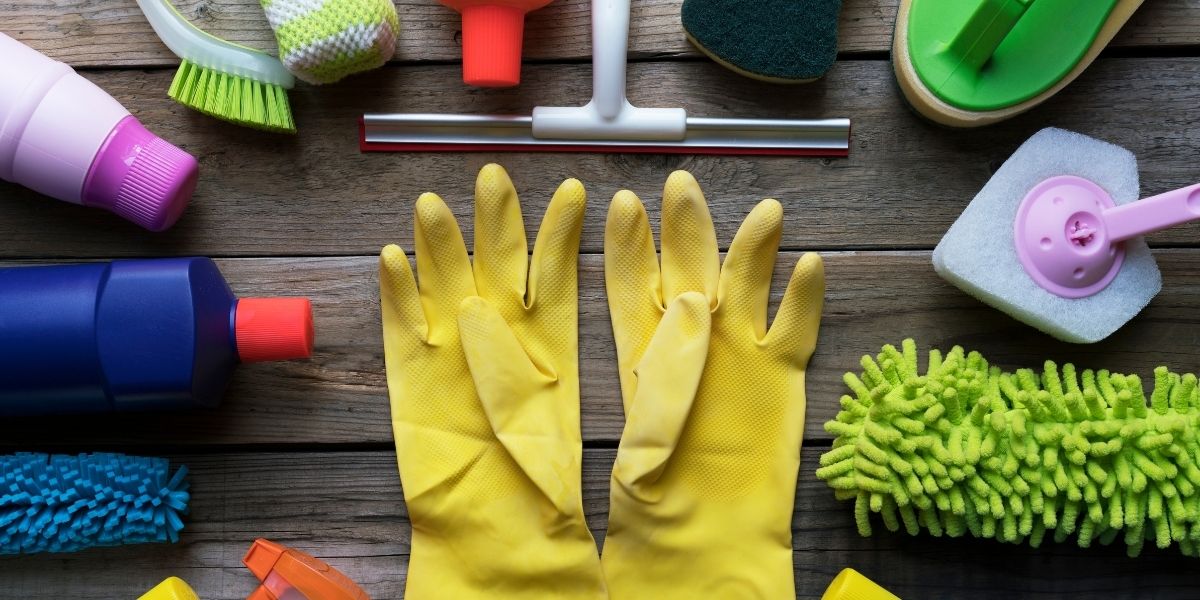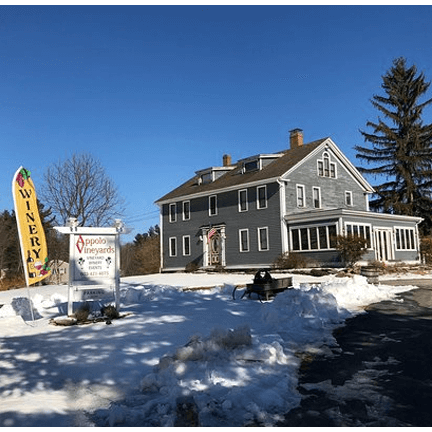 Spend time exploring Derry While We Do The Cleaning!
Notable people born in Derry (or those who once called Derry home) include Alan B. Shepard Jr., the first American to reach outer space, which earned Derry the now-official nickname of Spacetown. Robert Frost, a seminal figure in 20th-century Amerian poetry, famously lived in Derry for a period of his life.
You can also visit Frost's family farm, which is now a State Historic Site, which offers very detailed and informative tours given by passionate docents who can tell you anything you could ever know about the poet's life. Even those who are not poetry fans will find in the surrounding woods the magical feeling and inspiration that is now part of the canon of American literature.
Beer enthusiasts will find the Kelsen and Rockingham Brewing companies to be up to your highest expectations, and both of them offer complex malt profiles and unique combinations of flavors and aromas to complement their delicious pizza. After that, you can head to the Tupelo Music Hall and catch one of the intimate musical numbers and shows that are available there.
Derry NH Cleaning Done the right way
UNISTAR is Derry's #1 home cleaning service provider in Derry. You can expect to receive great quality cleaning services from our friendly staff!
Uni-Star Cleaning provides exceptional quality cleaning services throughout southern New Hampshire and the north Boston Suburbs.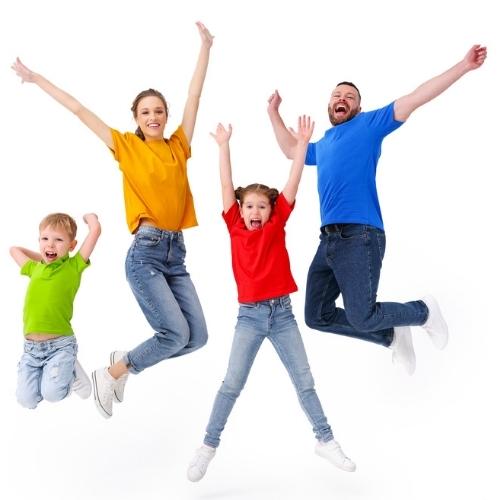 The Entire Family Will Jump For Joy When You Hire Us To Clean The House!