Exceptional House Cleaning & Maid Services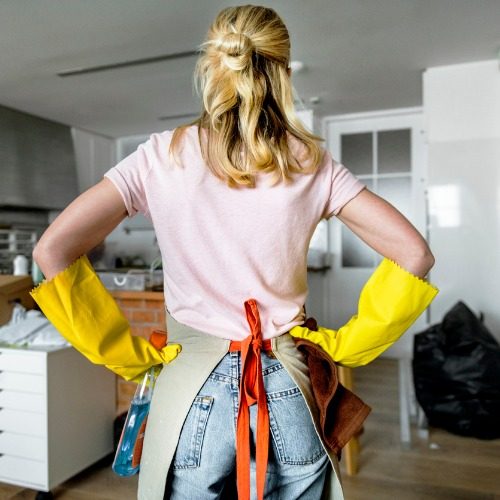 Are You Tired Of Cleaning?
Everyone has a busy life with more to do than time to do it. That's why hiring a house cleaning service provider is such a great idea. When you hire UNI-STAR Cleaning to clean your house or apartment you will experience the many perks of having your home professionally cleaned.
Reduce dust and mold to lessen allergies.

A lot less to stress about.

More free time to do all the things you enjoy.
Our Professional Cleaning Services
We strongly believe everyone deserves a clean home, which is why we're proud to offer house cleaning services to residents close to Manchester, Nashua, Concord, the northern Boston Suburbs, and all surrounding areas.
At UNI-STAR Cleaning you will always know just what to expect with our house cleaning services. Our team is fully trained, background checked and insured to give you the confidence you're getting a clean home from some of the best house cleaners in the industry. You can count on us to get the job done promptly and thoroughly, leaving you with plenty of free time to handle your other obligations without worrying about cleaning your house.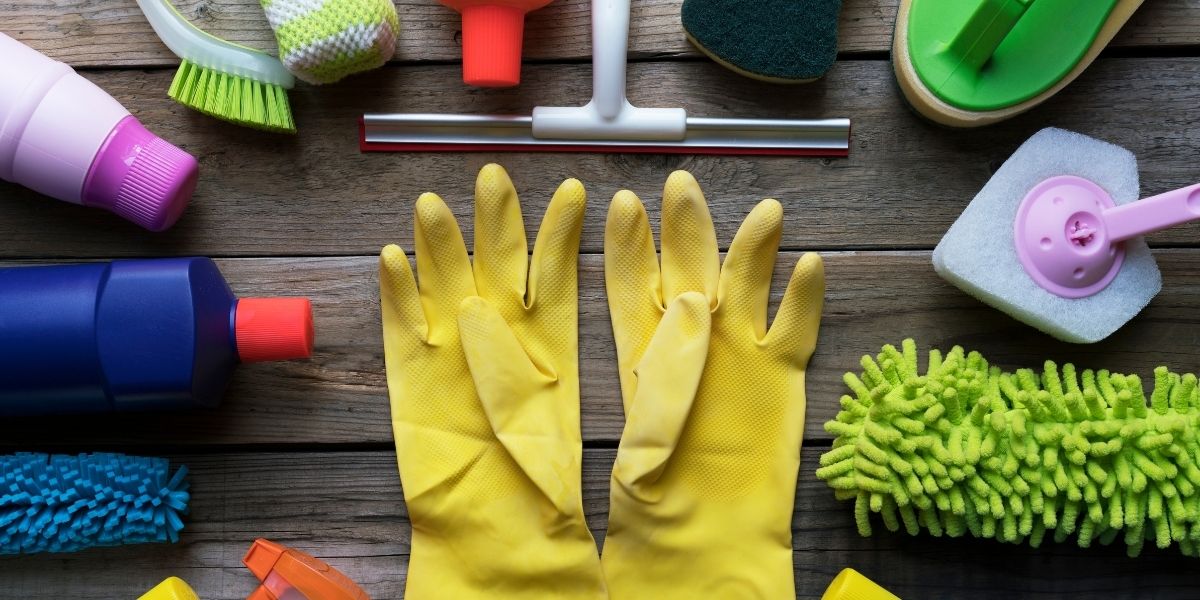 You'll Love Coming Home To A Clean House!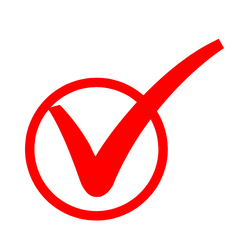 The kitchen sparkles and shines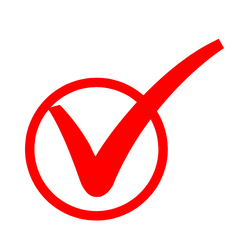 The house smells springtime fresh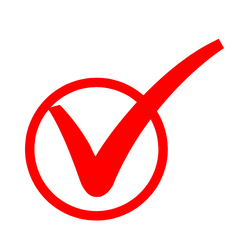 The floors have been expertly cleaned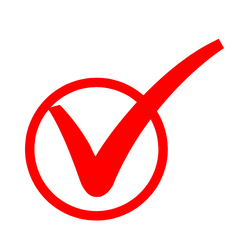 The bathrooms are shiny and clean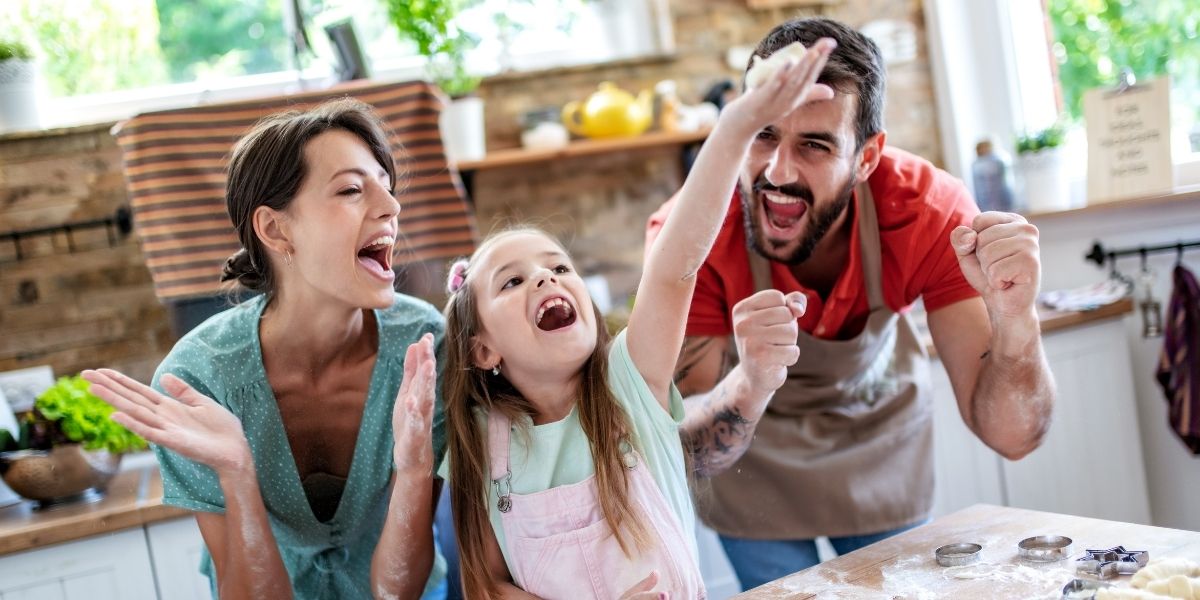 a cleaning service is more affordable than you think!
One of the most significant misconceptions about hiring house cleaners near Manchester, Nashua, and Concord, NH, is how much it will cost. Many people mistakenly believe maid services are only for well-off individuals. The good news is that our residential cleaning services are relatively affordable with no contracts to sign and no hidden fees.
Most Trusted House Cleaning Services in Manchester, NH
New Hampshire Service Area: Bedford, Concord, Derry, Hudson, Londonberry, Manchester, Nashua, and surrounding areas.
Massachusetts Service Area: Andover, Billerica, Chelmsford, Dracut, Lowell, Tewksbury, and surrounding areas.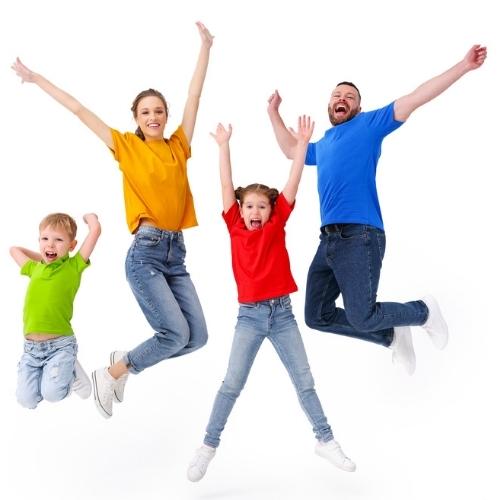 The Entire Family Will Jump For Joy When You Hire Us To Clean The House!