Exceptional House Cleaning & Maid Services Concord NH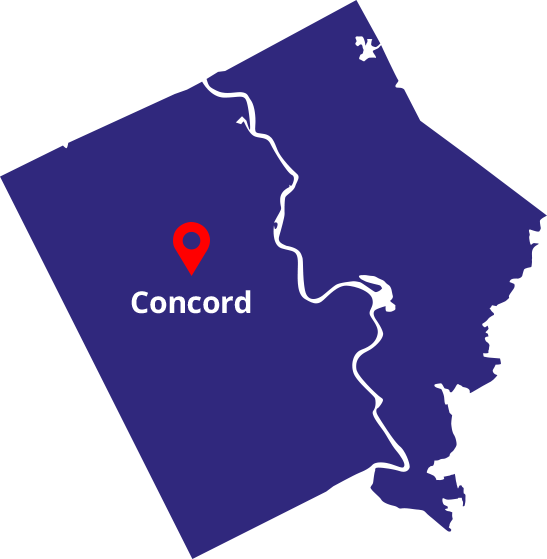 #1 Cleaning Company In Concord NH
You'll Love Coming Home To A Clean House!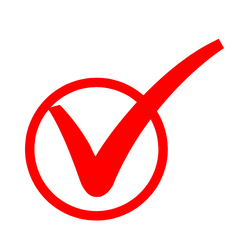 The kitchen sparkles and shines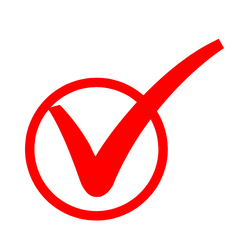 The house smells springtime fresh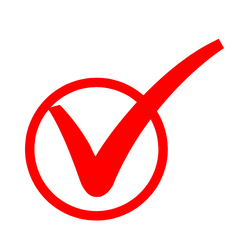 The floors have been expertly cleaned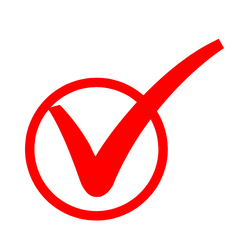 The bathrooms are shiny and clean
Check out our great customer reviews!
John Pearson
6. April, 2022.
Great work, great attitude, and very reliable.
Lonnie Raia
31. March, 2022.
Amanda did a beautiful job throughly cleaning our rented Townhouse in Concord.
Sally Holland
24. February, 2022.
I have had this service for awhile and am very pleased with the job done. I generally always have the same person which is important to me. She works hard and is so pleasant. I highly recommend this Company
stef leone
17. February, 2022.
We've had mixed experiences with Uni-Star. We wish we could keep a consistent day/time/cleaner, more often. Having said that, we are extremely happy with Ariel, who's been coming to us for a while now! She's extremely friendly, gives our dog lots of love, and does a wonderful job cleaning! She has no trouble being flexible if we are running around, switching rooms on her! And she definitely gets into some nooks and crannies that others have missed! We'll be very happy if she continues with us, long term!
Kelley Wheeler
17. February, 2022.
Brittanie does an amazing job on our home! We are very happy with how professional she is!
Debbie K
17. February, 2022.
They have been a pleasure.
Diane Bergeron
16. February, 2022.
There is nothing nicer to come home after a long day to a clean home! I have had different cleaning services over the years and none of them compare to UNI-STAR! Their system sends texts for reminders of appointments and arrivals, and they take payments to a credit card. They make it extremely easy! Brittani is awesome!
Jody Wilhelm
15. February, 2022.
UniStar is a great, professional cleaning service! Their communication is helpful and their representatives are always friendly. Brittani K. did an awesome job this week!
Residential Cleaning Services in Concord NH
Uni-Star Cleaning is a locally owned and operated residential cleaning service located in Manchester. We provide cleaning services throughout southern New Hampshire, including Concord NH. Our company has been delivering great quality home cleaning services for years and has accumulated hundreds of happy customers and over 100 5-star reviews. Our cleaners are expert cleaners that truly care about their customers.
You can always count on us to get your home sparkly clean and treat you, your family, and your home with the utmost respect. Call us today and get a free quote!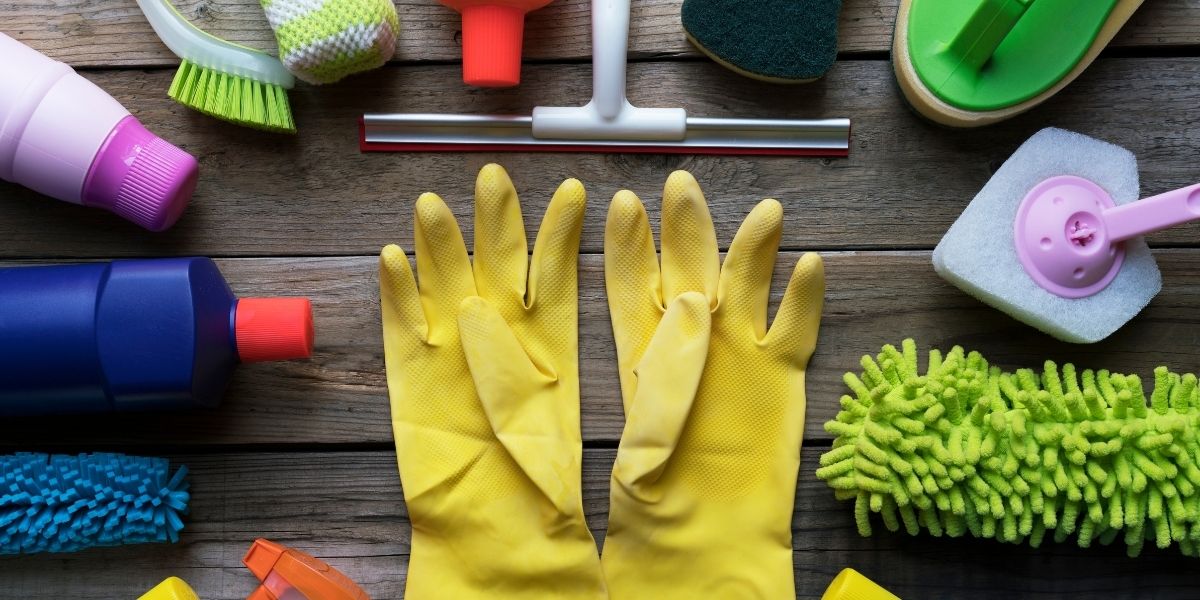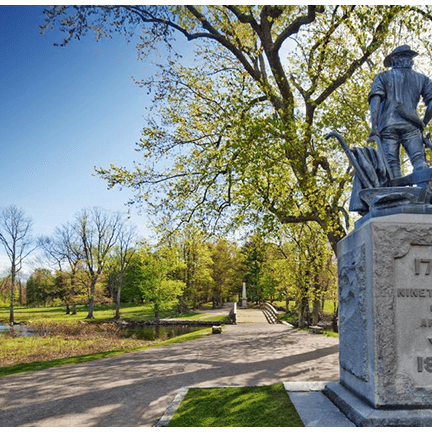 When We Clean You'll Have a Lot More Time To Explore Concord NH
Being the capital of New Hampshire means that Concord has a fantastic variety of places to visit and fun activities to take part in, such as breweries, museums, and more. You can start your tour at the Capitol Building, the oldest of its kind in which the members of the legislative body (the largest in the United States) still occupy their original chambers. The place has no fence at all, standing as a true "house of the people."
Cinema enthusiasts will love to visit the Red River Theater, a state-of-the-art cinema put together and funded entirely by the local community. It has three screens and does not show any mainstream movies, focusing instead on art houses and locally produced films. Well-beloved by the people of Concord, it has become a cornerstone of the city's cultural scene.
Also, fans of the unusual will love to visit the many unusual attractions in Concord. There is the Redstone Rocket Replica, based on the one that took the first American into space; a dress that was worn by U.S. president Franklin Pierce before his breeching ceremony; finally, the strange Lake Winnipesaukee Mystery Stone, a carved idol (talisman? egg?) whose origin has become a hotpot of conspiracy debate.
Concord Cleaning Done Right
Uni-Star Cleaning services the Concord NH and surrounding areas. We have professionally trained cleaning technicians that are here for you to provide outstanding residential cleaning services.
Uni-Star Cleaning provides exceptional quality cleaning services throughout southern New Hampshire and the north Boston Suburbs.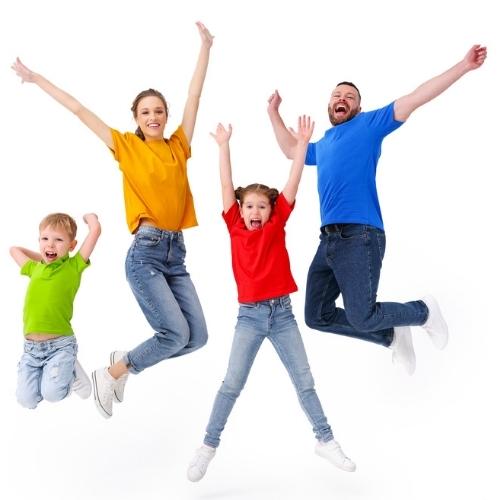 The Entire Family Will Jump For Joy When You Hire Us To Clean The House!