Exceptional House Cleaning & Maid Services Manchester, NH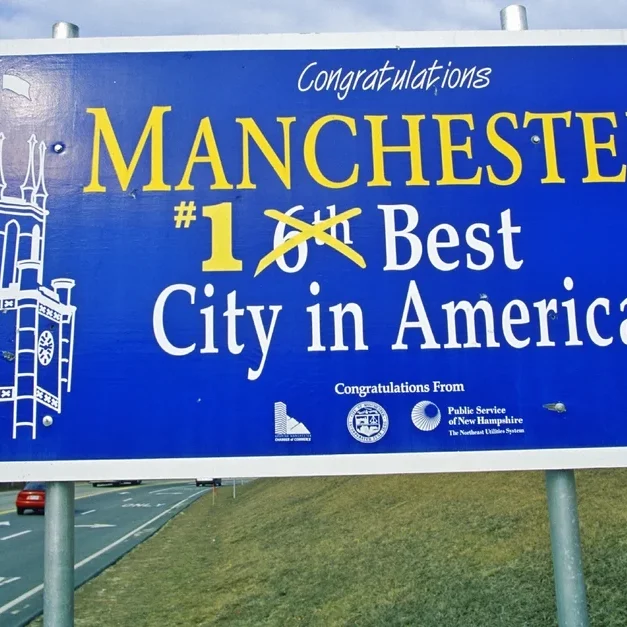 House Cleaning Services in Manchester NH
You'll Love Coming Home To A Clean House!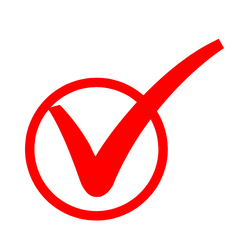 The kitchen sparkles and shines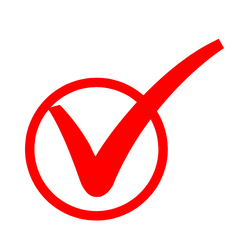 The house smells springtime fresh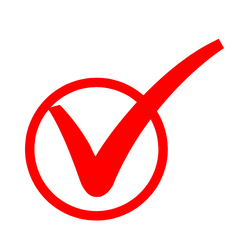 The floors have been expertly cleaned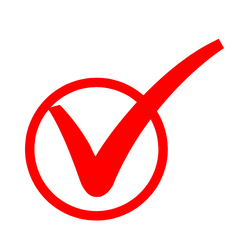 The bathrooms are shiny and clean
Check out our great customer reviews!
John Pearson
6. April, 2022.
Great work, great attitude, and very reliable.
Lonnie Raia
31. March, 2022.
Amanda did a beautiful job throughly cleaning our rented Townhouse in Concord.
Sally Holland
24. February, 2022.
I have had this service for awhile and am very pleased with the job done. I generally always have the same person which is important to me. She works hard and is so pleasant. I highly recommend this Company
stef leone
17. February, 2022.
We've had mixed experiences with Uni-Star. We wish we could keep a consistent day/time/cleaner, more often. Having said that, we are extremely happy with Ariel, who's been coming to us for a while now! She's extremely friendly, gives our dog lots of love, and does a wonderful job cleaning! She has no trouble being flexible if we are running around, switching rooms on her! And she definitely gets into some nooks and crannies that others have missed! We'll be very happy if she continues with us, long term!
Kelley Wheeler
17. February, 2022.
Brittanie does an amazing job on our home! We are very happy with how professional she is!
Debbie K
17. February, 2022.
They have been a pleasure.
Diane Bergeron
16. February, 2022.
There is nothing nicer to come home after a long day to a clean home! I have had different cleaning services over the years and none of them compare to UNI-STAR! Their system sends texts for reminders of appointments and arrivals, and they take payments to a credit card. They make it extremely easy! Brittani is awesome!
Jody Wilhelm
15. February, 2022.
UniStar is a great, professional cleaning service! Their communication is helpful and their representatives are always friendly. Brittani K. did an awesome job this week!
House Cleaning Services - Manchester NH
Uni-Star Cleaning is located right here in Manchester NH. We've been in business for years proving exceptional quality residential cleaning services throughout the area. Our company has earned a strong reputation for great quality and service. What stands out most, though, is the caring attitude of our entire staff from our cleaners to our office staff.
If you want a company that cares about you and cares to do the job right, all us today and get your free home cleaning quote.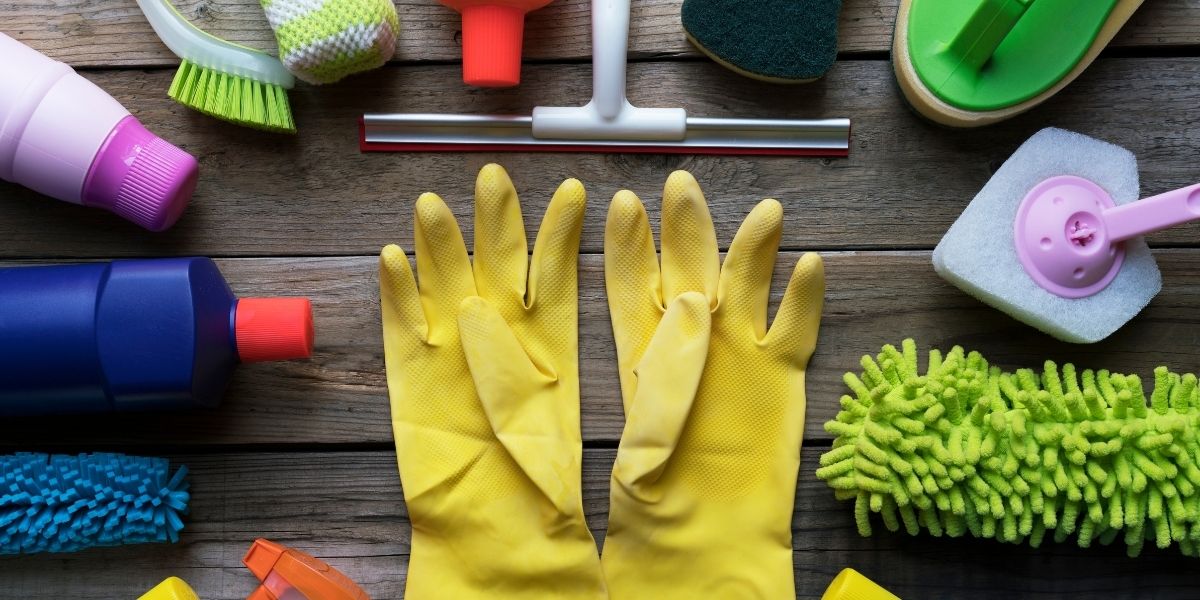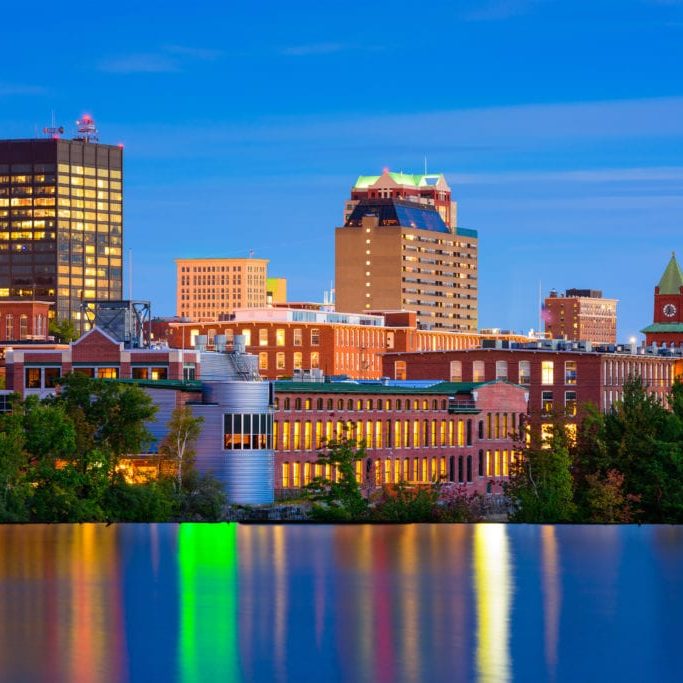 When We Do The Cleaning, You'll Have More Time To Enjoy Manchester
Manchester is an awesome town with plenty of things to occupy your time on weekends. here are a few of our favorites.
If you have kids to entertain, the See Science Center is a winner. Kids can learn about electricity, magnets, and DNA among other things. They can also explore planets and the solar system What fun!
If you like art, the Currier Museum of Art is a great place to spend the afternoon. They house over 11,000 works of art - many by the masters like Picasso, Georgia O'Keefe, and Matisse.
Lastly, if you like to get outdoors we recommend the Manchester Cedar Swamp. This 640-acre conservation area is great for hiking,
Hands Down, The Best House Cleaning in Manchester
There is no better way to get your home spruced up than to call Uni-Star Cleaning! Schedule a house cleaning and see what our customers rave about our service and quality.
Uni-Star Cleaning provides exceptional quality cleaning services throughout southern New Hampshire and the north Boston Suburbs.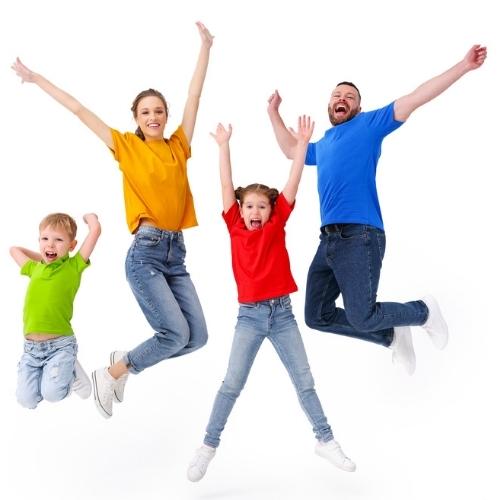 The Entire Family Will Jump For Joy When You Hire Us To Clean The House!