Every Great Company Starts With a Great Story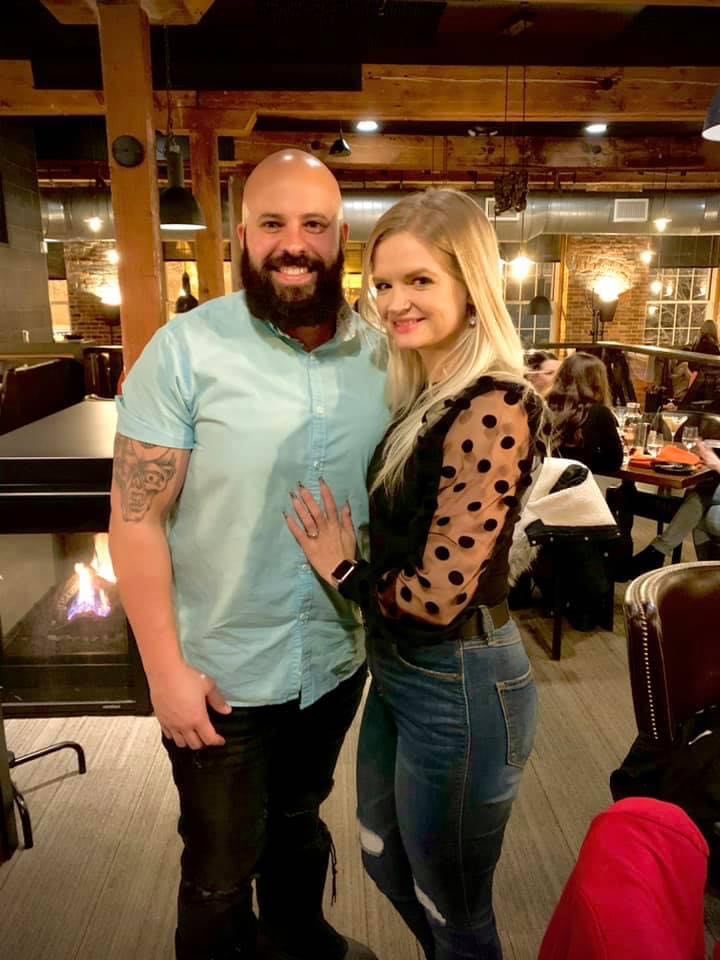 Ryan & Amanda started UNI-STAR in 2015 with these core values.
We have big plans for our company!
Our Mission
We do our best to give the greatest value of service to our clients while keeping a happy and courteous attitude.
Our Vision
To be the maid service to provide the highest quality of cleaning service that meets our clients' high expectations.
Our Motto
We guarantee our clients the best customer support by employing only the best people and training them to deliver excellence.
UNI-STAR Is Here Because We Care!
Let's make your life easy, and safer in your home. At UNI-STAR Cleaning we are obsessed with training our cleaning staff to properly clean all surface types and how to prevent damage. They're also thoroughly trained in virus control and how to properly disinfect home surfaces.
Simply put. our cleaners are "house cleaning specialists" that are professionally trained!
Our cleaning specialists are also trained to be as efficient and effective as possible. This means that we take less time in your home and are able to deliver a more consistent
Since each home is different we make sure to notate your account with any important info. That way we always remember the little things that count!
We LOVE house cleaning and we're here to keep your home spotless!