Exceptional House Cleaning & Maid Services Nashua, NH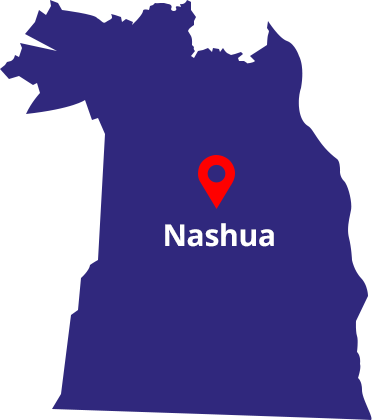 Best House Cleaning Services In Nashua NH
UNI-STAR Cleaning Service provides professional house cleaning in Nashua NH. Right from the start, we guarantee our clients only the highest quality of cleaning services, the best customer support, and the absolute greatest value for their money at very competitive prices. Our house cleaners in Amherst and support teams are all happy to help you with a courteous attitude and will surpass all your expectations in every area possible. Let us transform your house today!
You'll Love Coming Home To A Clean House!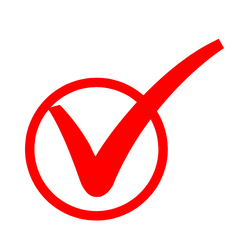 The kitchen sparkles and shines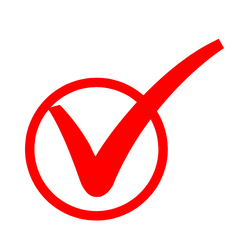 The house smells springtime fresh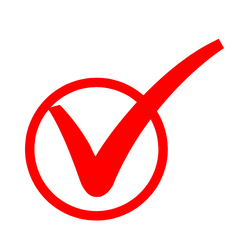 The floors have been expertly cleaned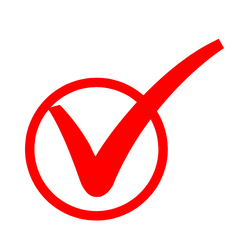 The bathrooms are shiny and clean
Check out our great customer reviews!
John Pearson
6. April, 2022.
Great work, great attitude, and very reliable.
Lonnie Raia
31. March, 2022.
Amanda did a beautiful job throughly cleaning our rented Townhouse in Concord.
Sally Holland
24. February, 2022.
I have had this service for awhile and am very pleased with the job done. I generally always have the same person which is important to me. She works hard and is so pleasant. I highly recommend this Company
stef leone
17. February, 2022.
We've had mixed experiences with Uni-Star. We wish we could keep a consistent day/time/cleaner, more often. Having said that, we are extremely happy with Ariel, who's been coming to us for a while now! She's extremely friendly, gives our dog lots of love, and does a wonderful job cleaning! She has no trouble being flexible if we are running around, switching rooms on her! And she definitely gets into some nooks and crannies that others have missed! We'll be very happy if she continues with us, long term!
Kelley Wheeler
17. February, 2022.
Brittanie does an amazing job on our home! We are very happy with how professional she is!
Debbie K
17. February, 2022.
They have been a pleasure.
Diane Bergeron
16. February, 2022.
There is nothing nicer to come home after a long day to a clean home! I have had different cleaning services over the years and none of them compare to UNI-STAR! Their system sends texts for reminders of appointments and arrivals, and they take payments to a credit card. They make it extremely easy! Brittani is awesome!
Jody Wilhelm
15. February, 2022.
UniStar is a great, professional cleaning service! Their communication is helpful and their representatives are always friendly. Brittani K. did an awesome job this week!
Residential Cleaning Services in Nashua NH
Everyone loves a fresh and clean house and we're here to provide that to the people of Nashua! At Uni-Star Cleaning you can expect a consistently high-quality cleaning every time we clean your home. Our cleaners are professionally trained and know how to best clean every room in your house. You can also count on us to get the job done promptly and thoroughly, leaving you with plenty of free time to handle your other obligations without worrying about cleaning your house.
Are you ready to take back your weekends? If so, reach out for your free quote now!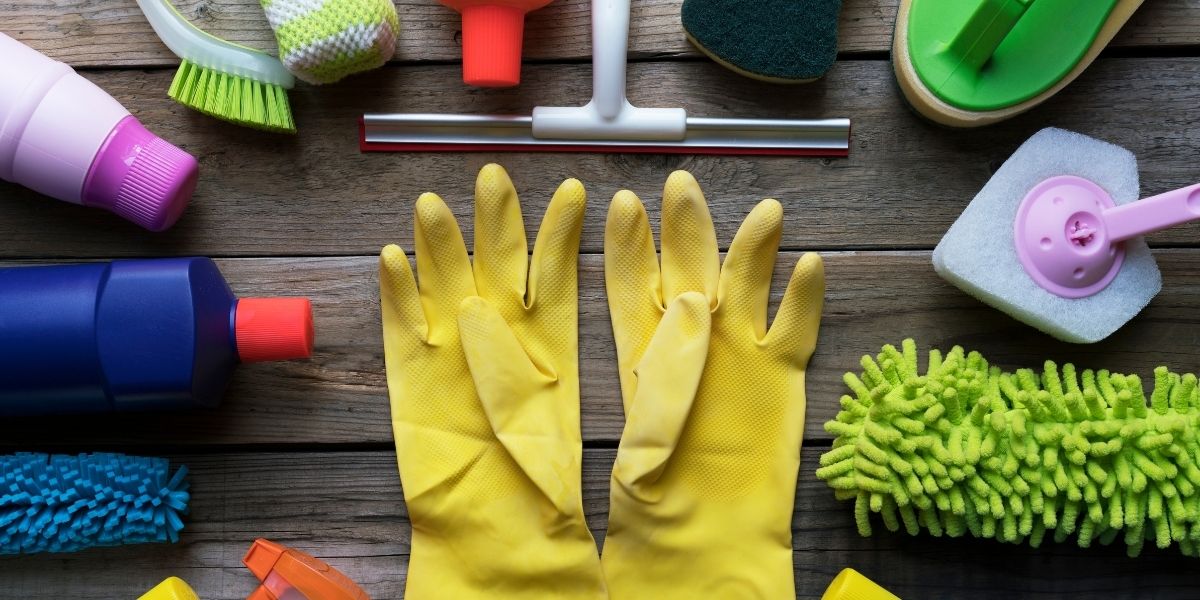 When We Clean You'll Have a Lot More Time To Explore Nashua NH
The textile industry might be long gone from Nashua, but that just means that a plethora of new businesses and things to do have popped up over a hundred years, like the great brewing scene that is now a part of the city. Places like IncrediBREW, Millyard Brewery, Spyglass Brewing, and many others are an excellent way to taste some amazing beer and even help make it in some of them.
Nashua is also famous as a place with an astounding amount of retail space where you can find everything you can imagine, like a delicious bottle of wine at the lovely WineNot Boutique, or find the perfect gift at the League of NH Nashua Fine Craft Gallery, and just browse the shops at the more traditional Pheasant Lane Mall, which also offers many different activities for younger children.
If you want something much more simple and relaxing, however, there are several areas very in contact with nature around Nashua, like the beautiful Mine Falls Park, which has well-maintained trails and picnic areas. It's usually not too crowded, which makes it a perfect multi-purpose space for people to organize either solo or family activities, but you'll most likely want to just unwind and take in the view.
Nashua Cleaning Done Right
When you need your home cleaned, called Uni-Star. We're the top-rated cleaning service in the Amhurst area. You can expect to receive great quality and a friendly attitude.
Uni-Star Cleaning provides exceptional quality cleaning services throughout southern New Hampshire and the north Boston Suburbs.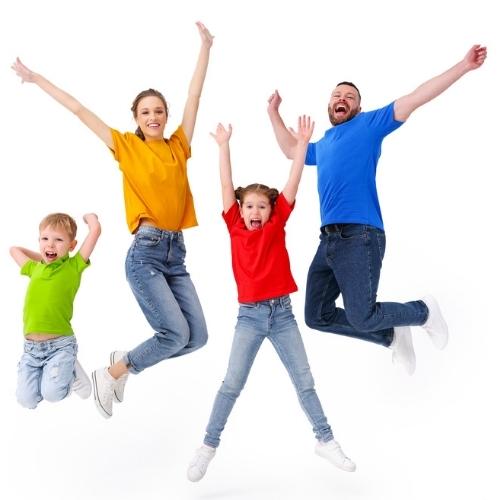 The Entire Family Will Jump For Joy When You Hire Us To Clean The House!