Deep House Cleaning Services in Manchester & Concord NH
What is a deep cleaning service?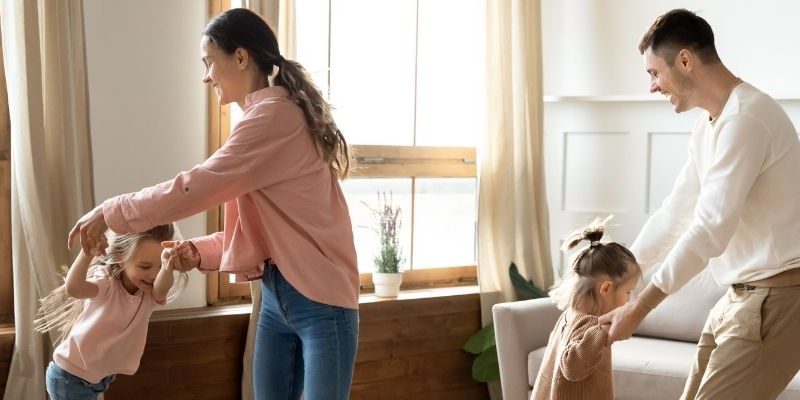 UNI-STAR Cleaning offers deep cleaning services as a one-time cleaning or the first cleaning services before starting our recurring cleaning services.  A deep clean service is the most thorough service to getting your home in pristine mint condition. We like to compare this cleaning service to that of a "spring clean" kind of cleaning. We will hit every area of your home leaving it sparkling clean and smelling springtime fresh!
The main goal we have at UNI-STAR is to provide our customers with a professional high-quality cleaning service at an affordable price! There are no hidden fees, no contracts and we do our due diligence in protecting all of our customer's property and information.
Unistar's Pledge To Our Customers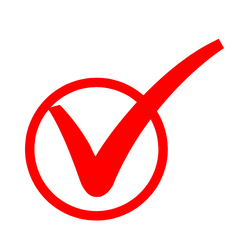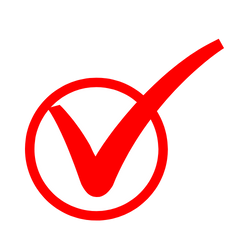 Protected
We are insured and bonded for your protection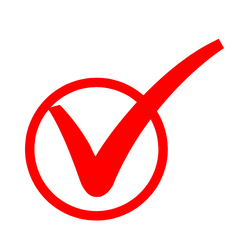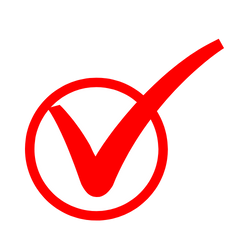 Loyal
Uni-Star is a dependable, trustworthy company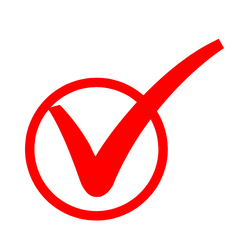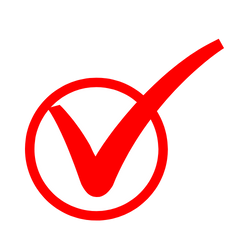 Professional
All staff are professionally trained and certified 
A Deep Cleaning is our most detailed cleaning
Some of the key focus points for our deep cleaning are: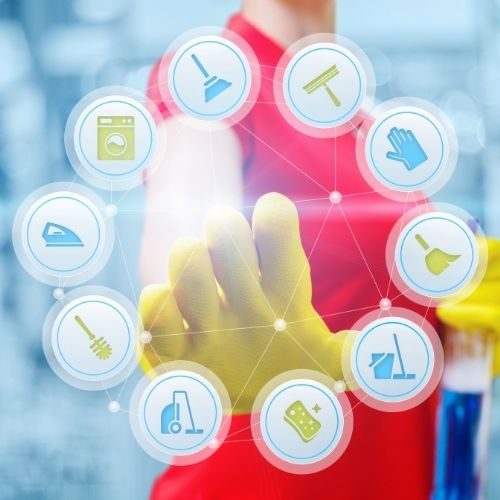 Frequestly Asked Questions About Deep Cleaning Services
The amount of time it takes to perform a deep clean service has to do with the size of your home (sq ft), the conditions of your home, and any other special requirements that might prolong our cleaning service while in your home.
Yes! We supply everything we need to clean your home. The only thing we ask is if you have a preference on products we use in your home, that you leave it in a visible place for us to find and use and put back. 
Pets can be left out as long as they are friendly. We will be gentle and cautious with your fur babies! If you have larger dogs or ones that may become aggressive in your absence, please put them out or kennel them while we are cleaning.
The answer is simple, TIME. The deep cleaning includes additional tasks that take a considerable amount of time to complete like hand washing baseboards, washing doors, and door frames, and wiping down cabinet fronts, just to name a few.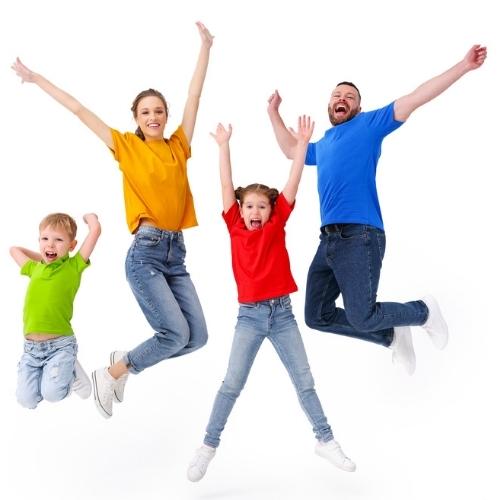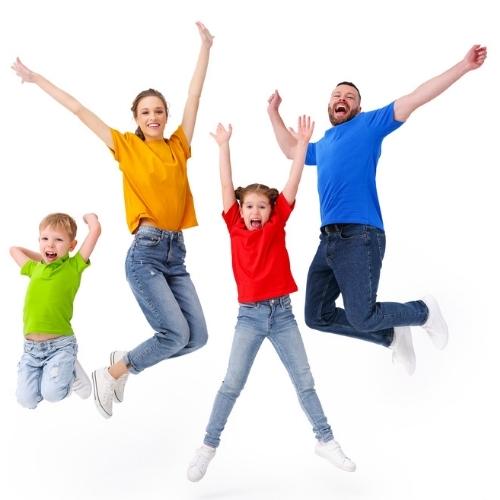 The Entire Family Will Jump For Joy When You Hire Us To Clean The House!